Indiana Text To 911 Program
You can now text-to-911 throughout Indiana
In May of 2014, a statewide initiative for text-to-911 was implemented through the TexTTY platform. There is a huge need for this service in an underserved part of the population that currently would not easily be able to have access to emergency services, such as the deaf and speaking impaired. Indiana also has the ability through the IN911 system to send text messages out of the 9-1-1 centers to the general public.
TexTTY is currently active in all 92 counties in the state of Indiana. Not all carriers provide Text-to-911 services even in counties where PSAP is available. From July 2015 to June of 2016 use of Text-to-911 went from roughly 500 to over 1,600 sessions per month. 9-1-1 Centers also sent out over 18,000 sessions in June of 2016 alone.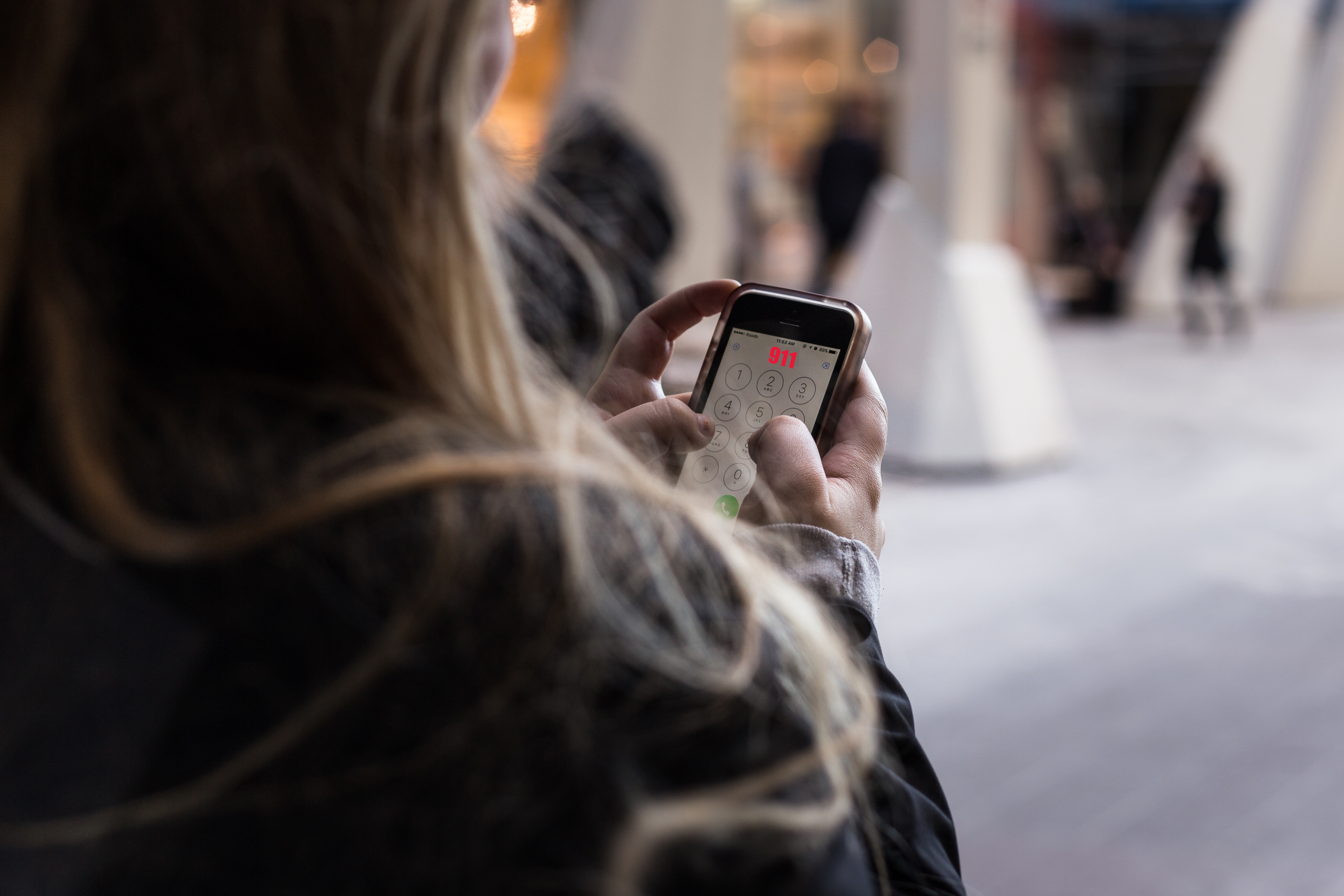 So what does this mean for you?
Can you send a text-to-911?
The most up to date mapping is available here. Currently you can text-to-911 in all Indiana counties including Madison and Hamilton, but please check your provider to make sure they support the service.
How do I text-to-911?
Use the messenger icon on your phone. Do not use any type of messaging apps you may have downloaded.

Create a new message

Put 911 into the field

Put your emergency and location in the body

Do not attach or send pictures or videos

Keep your messages short and do not abbreviate

When you are finished be sure to press send

If text-to-911 is not available you will receive a response to dial 911
It is important to note voice is always the preferred method of communication with emergency services. If you are unable to, or a voice call would put you in danger, please text. Using text-to-911 is not as fast as making a voice call. The 911 center may still need you to make a voice call if you do not know your location.
Helpful tips:
Ensure your phone can send text messages in advance of an emergency. Text a friend or family to make sure it works.

Text-to-911 allows for limited location services. Be sure to put your location in the body of your message.

If Text-to-911 doesn't go through, you will get a bounce back message telling you to make a voice call.
For more information visit:
https://www.fcc.gov/text-to-911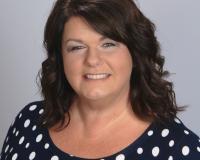 Author:
Julie Schnepp
Phone:
765-617-9430
Dated:
January 12th 2017
Views:
481
About Julie: Co-Founder and President of the RE/MAX Legacy Team Throughout her career, Julie has received many...