Exhale Yoga Now Open In Downtown Pendleton
Need a good excuse to slow down, even for a moment, from your fast paced life?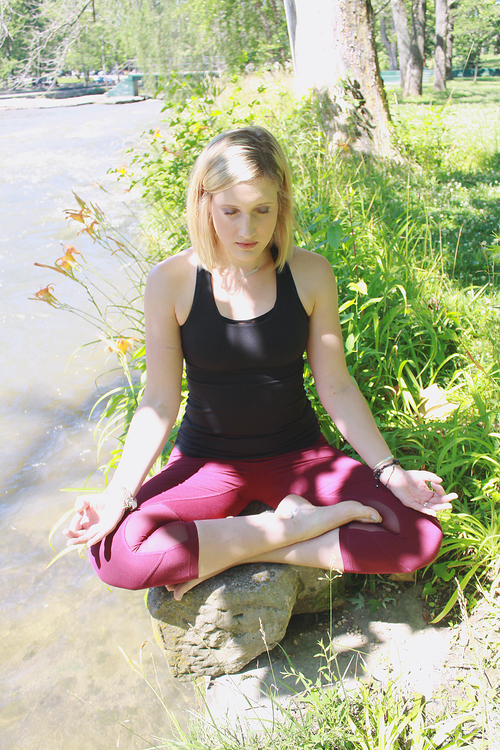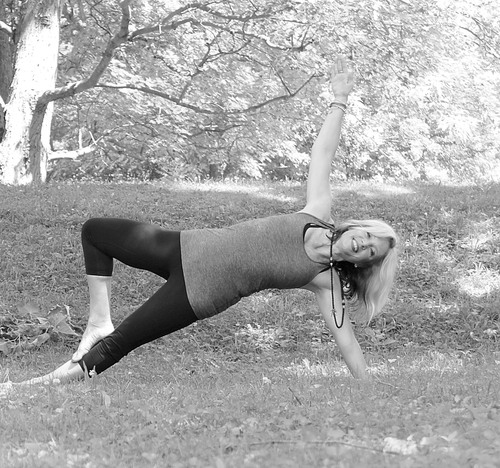 Well Anna Tallant and Lindsay Newell have just the place for you at Exhale Yoga. According to Anna, "we all know we need it, but we don't always allow time for it."

The mother daughter duo say it best, "We are a place to let go, a place to grow." Their mission is to provide a safe space for practice and connection. They will provide resources for you on your personal journey with yoga and other aspects of mind, body, and wellness.
One of my favorite parts of this new business in Pendleton is the dynamic mother/daughter duo comprised of Anna Tallant and Lindsay Newell. The concept started from Anna's experience as a private practice mental health therapist. She realized how much her clients could benefit from a mind and body connection. Ann enjoys cycling, running, and strength training. She started yoga 10 years ago and found it was excellent cross training for added strength and flexibility.
Anna and Lindsay started their journey to creating Exhale Yoga 16 months ago when they enrolled in a 200 hour RYT program with Flourish Yoga + Wellbeing. At the time they didn't know where it would take them, but they knew it was an experience they wanted to have together and one that would strengthen their yoga practice. Soon after they began construction on the space to spread their vision of bringing a mind and body connection to Pendleton.
Fast forward to today and you will be blown away by the fruits of their labor. They debuted their new studio located at 207 W. State St. Studio B in Pendleton, on August 13. When you walk into Exhale Yoga you will notice the availability of storage for your shoes and items in individual cubbies.The calming colors instantly put you at ease. The tone for your practice is set with room darkening shades and dimmed lights. The fireplace allows the room to get to just the right temperature for your class. Last, but not least you will experience aromatherapy thanks to essential oils by doTERRA. As you can tell the attention to detail is definitely that of a big city studio within our beautiful, small town.
you have e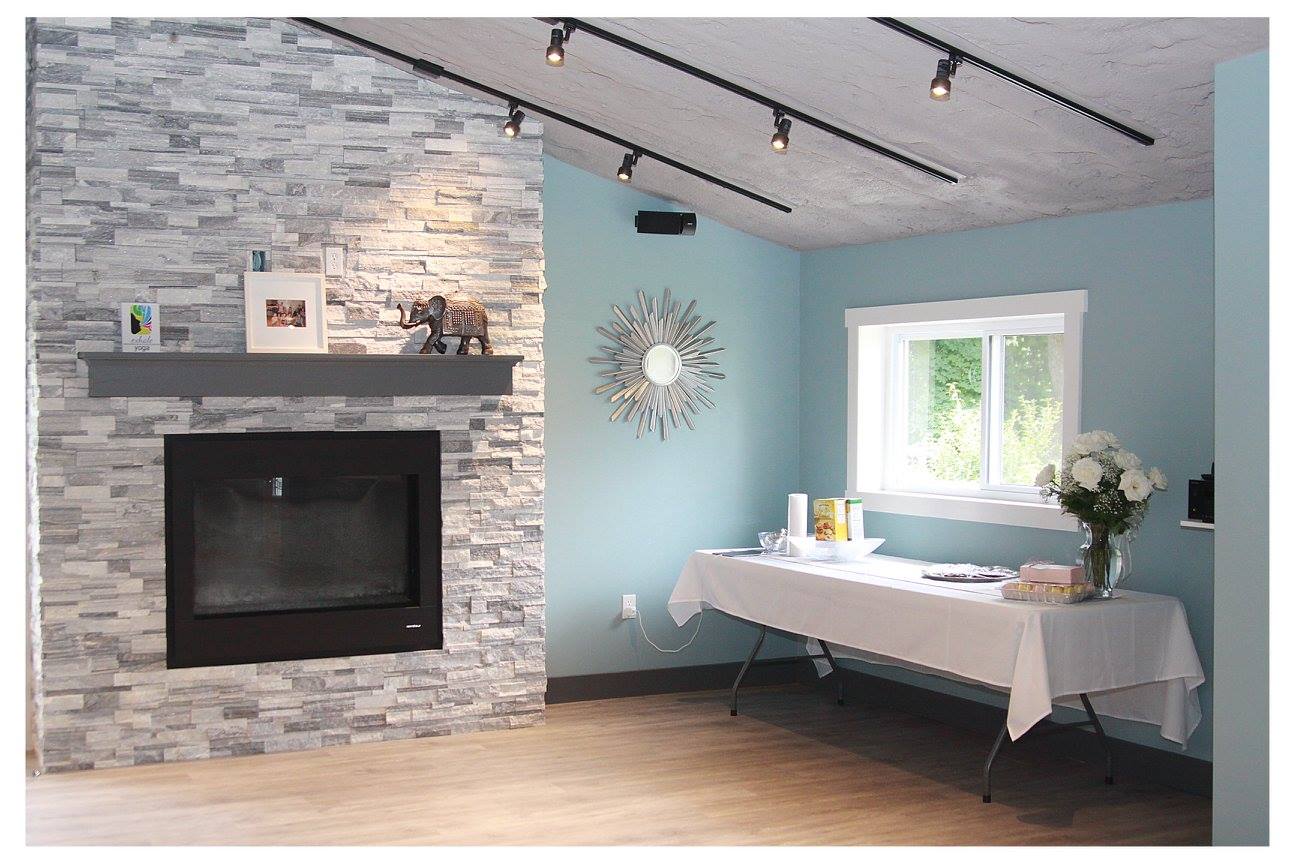 ver wondered if yoga is for you, the answer is undoubtedly yes! Anna and I both discussed how the practice of yoga can seem intimidating to some. If you are interested in yoga, I encouraging you to give it a try. As Anna pointed out to me, yoga is not about the poses, but meeting you where you are. Using your breathe to guide your movements and find a place between strength and flexibility. You can make it as challenging or was easy as you would like. For each person, yoga can mean something different.
Exhale yoga does offer a variety of class from 8 different instructors. They range from gentle intro yoga to warm and hot Vinyasa. All classes are accessible for all levels. The instructors will respond to your practicing experience.

You may wonder what benefits are there to warm or hot Vinyasa? The first and foremost benefit, according to Anna, is that the warmth allows for a deeper relaxation of the muscle and poses. There are also those that believe the additional sweat allows for detoxification of the body. A warm class can b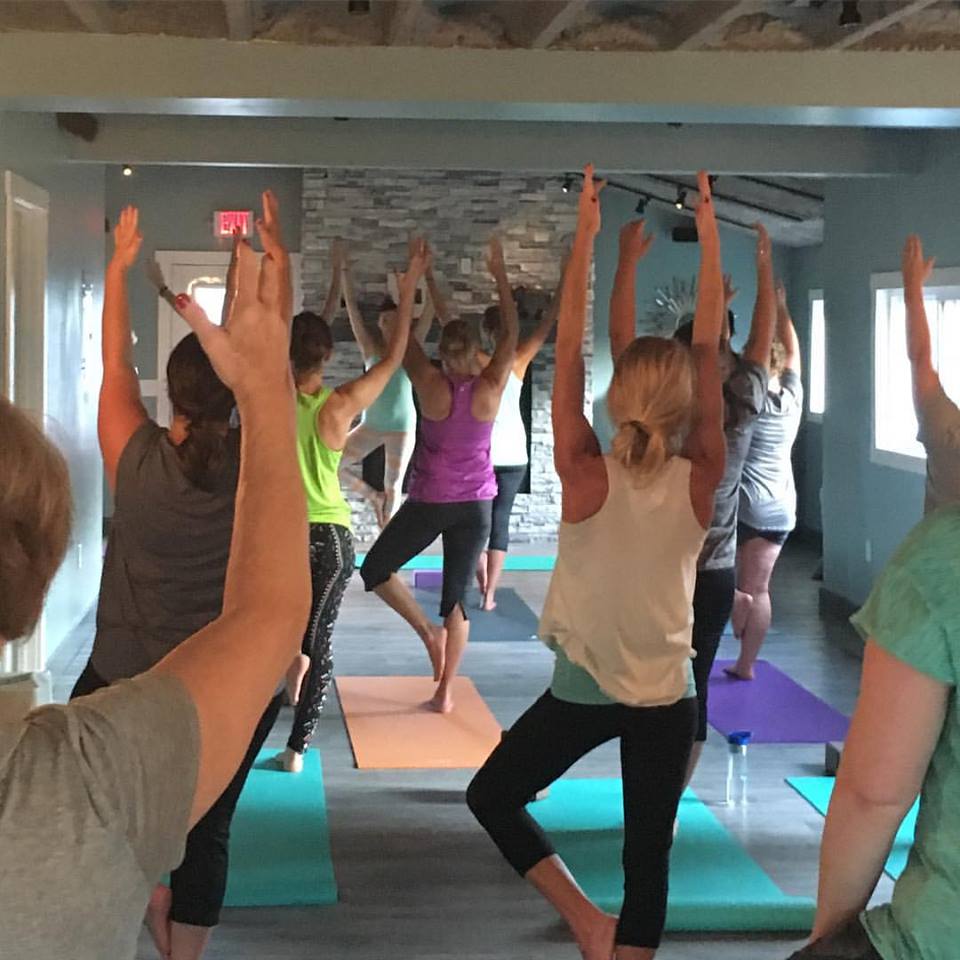 e between 80-85 degrees and a hot class can range from 100-105.
How do you get started? You can register for classes online . Don't forget to check out their next 7 week Intro to Yoga series starting on September 24th. Exhale has yoga mats for rent or purchase if you do not have your own and also water available as well.
As Anna so eloquently said, "she is so grateful to have this experience together with Lindsay." Lindsay mimics the remarks speaking to the process as being "the most wonderful journey together." Anna isn't just stopping there. She is currently enrolled in a 500 hour instructor course. Pendleton is proud of these two entrepreneurs spreading their passion and giving us a place to breath.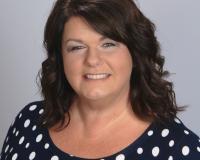 Author:
Julie Schnepp
Phone:
765-617-9430
Dated:
September 6th 2016
Views:
264
About Julie: Co-Founder and President of the RE/MAX Legacy Team Throughout her career, Julie has received many...